The brothers Leo and Robert van der Hulst founded Summerville Plants in 2008 after thorough market exploration. They both grew cut roses at 2 adjacent nurseries in Heerhugowaard. Their parents had started the company in Aalsmeer in 1963, which they rebuilt in 1985 in Heerhugowaard. Profitability in the cut roses declined due to rising energy costs and the increase in imports from Kenya and Ethiopia.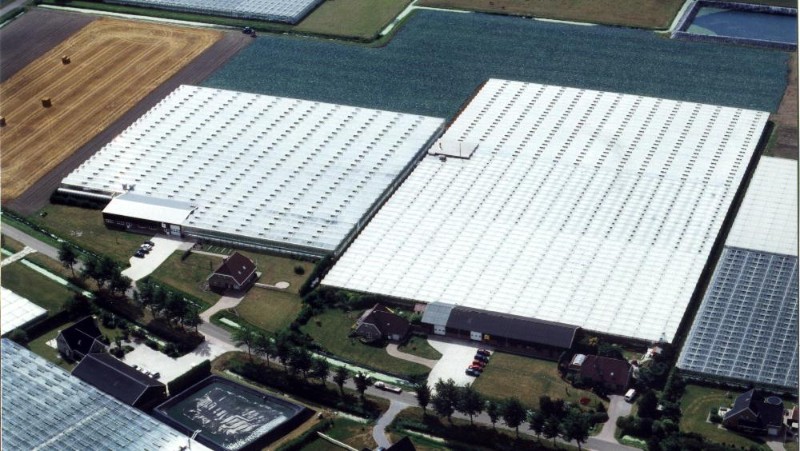 The brothers chose to cultivate Sundaville in one of the rose departments at Noordscharwouderpolderweg 13. The Sundaville was introduced 5 years earlier by Moerheim New Plants, and became increasingly popular with consumers. The cultivation had a much lower energy requirement in comparison to the rose cultivation.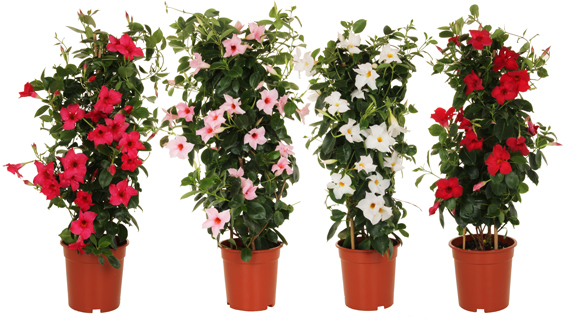 2 years later, the other department was switched to patio plants. Thunbergia and Portulaca were also added to the terrace plant nursery range

In 2014 the owners decided to set up 1 of the 2 departments for the cultivation of a new range of patio roses from the Breeder: Select Breeding. The cultivation experience of the cut roses could thus be combined with the accumulated market knowledge of patio plants. In 2018, a new assortment was added under the name Rosa Summerville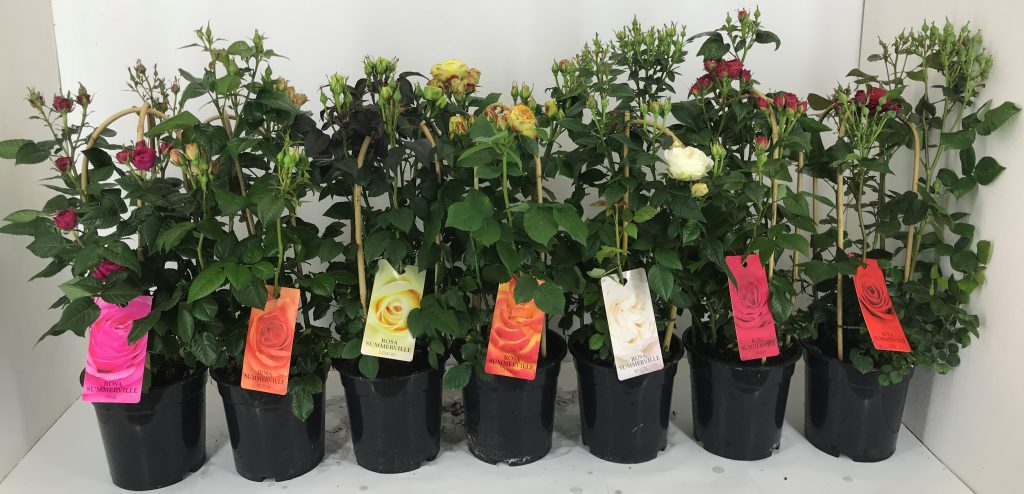 In 2018, the last greenhouse of cut roses on Noordscharwouderpolderweg 11 was also changed to the cultivation of terrace plants. Leo and Robert are currently working with 3 full-timers and 2 part-timers in the company all year round. A large group of students is active on Saturday mornings and during school holidays. In the spring months, the group of employees is expanded with seasonal employees.